Frasers Property Singapore
Frasers Property Singapore is the strategic business organization under Frasers Property Limited.
It is a SGX-listed international business which develops, owns and manage a manifold of integrated portfolio of real estate across the globe.
As of 31 March 2019, it has an estimate worth of S$33.2 billion in assets. Frasers Property Singapore constitute business units which own, develop, and/ manage offices, retail malls, residential housing and business properties across United Kingdom, Australia and Singapore.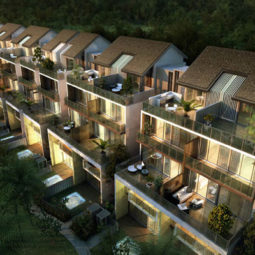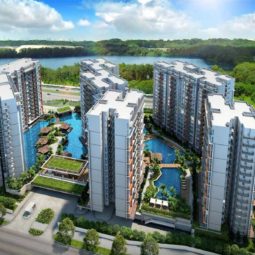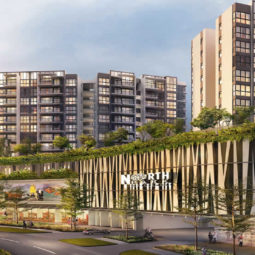 Schedule An Appointment to view Riviere ShowFlat and get Direct Developer Price, massive VVIP Discounts (Limited Time Only) and a hard copy Brochure. Best Possible Price Guaranteed.
OR
Fill up the form on the right to get the latest copy of E-Brochure, Riviere Pricelist and the Latest Updates!
 Strictly no spam policy.